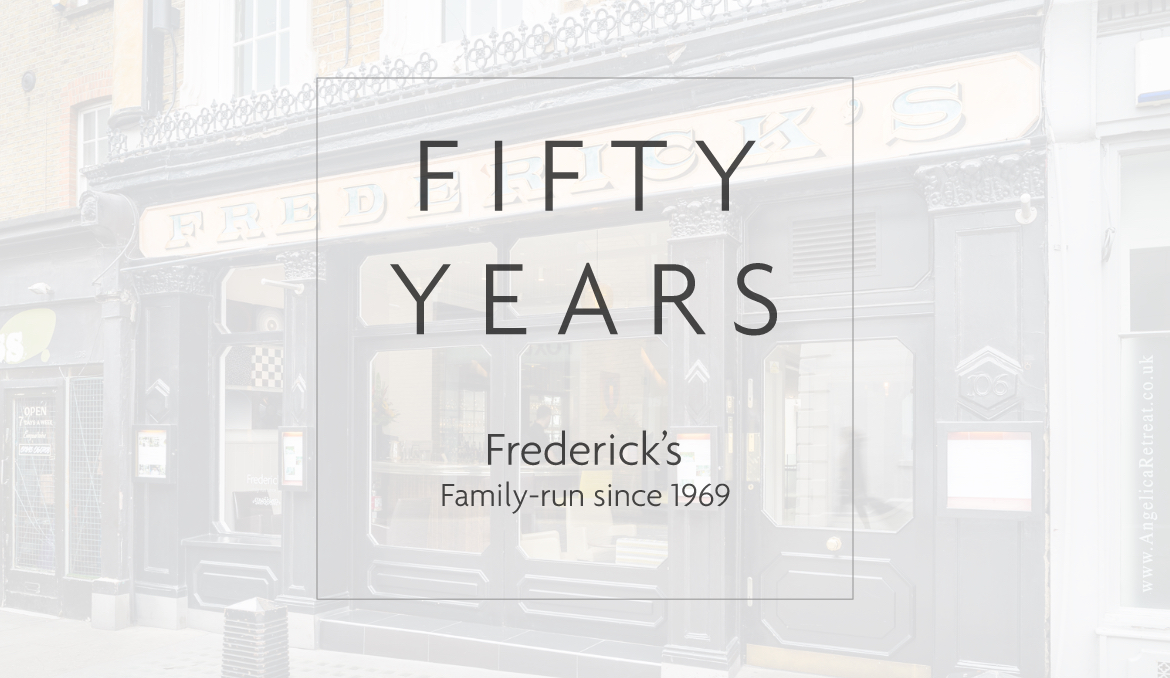 House Rules
We are delighted to be open post lockdown, and to have been quite so busy. As you would expect we have made substantial changes to the set up; the bar area is less congested as we only have booth seating and sofas rather than stools up at the bar, and we have taken out some of the tables in the restaurant to give customers even more space. We also have plenty of internal procedures to ensure everyone's safety.
Please note the following, and do get in touch if you have any further queries.
Please do not come to the restaurant if you are feeling unwell or are showing any of the symptoms of Covid 19, or if you have a temperature or any of your family or friends have been told to isolate.
There will be a sanitiser at the lobby door as you enter the restaurant, please use it.
We have a UK Government obligation, as well as a duty to the wider community, to record details of all customers in the event that another customer or a member of the team contracts Covid 19. We hope you've had the chance to leave your details with us when you booked. If you haven't please can you do so with a member of the team.
Always try to keep one metre from, other customers and the team. Necessarily, the serving of food and drinks will involve our team getting close to you, but we will not be talking when close to you – please don't think we are ignoring you.
We would prefer all transactions to be cashless, and ideally contactless; the limit is £45. Alternatively there are payment systems that operate via mobile phones (eg: Apple Pay). That way the credit card machine is only touched by the Frederick's team. If you need to use the key pad, please use the sanitiser before and after.
We will be cleaning the bathrooms every 30 minutes. Prior to entering and upon leaving the loo, can you please make use of the hand sanitiser on the table outside. Please can you mind your distance while queuing to the loo, and only one person can use them at any one time.